AccuLink TPS Kit
Regular price
$147.66 USD
Regular price
Sale price
$147.66 USD
Unit price
per
Sale
Sold out
Description
The AccuLink TPS system is the combination of a sensor, brackets, and linkage that bolts directly to most of the popular carburetors. This system replaces the traditional cable-actuated throttle position sensor.  
Carburetor and cables not included.
Features
The AccuLink Throttle Position Sensor (TPS) kit detects the degree of throttle input on a non-EFI engine and provides this information to your COMPUSHIFT system.

AccuLink Throttle Position Sensor fits most small four barrel Edelbrock AFB, Holley, and Rochester carburetors. 

The sensor is a spring-loaded, fully sealed rotary position potentiometer specifically designed for automotive use.

All linkages, brackets, screws and nuts are stainless steel for corrosion resistance and longer life.

The linkage and brackets are laser-cut for extreme accuracy.

The sensor mounts directly to the carburetor and connects via a metal linkage. This eliminates installation and calibration difficulties that can occur with cable-driven
You will require a compatible plug to connect the AccuLink TPS to your system.  If you do not have a compatible plug then we recommend our TPS plug and flying lead kit.
Because the cable system and the AccuLink TPS use the same basic sensor and compatible wiring harnesses, we also offer an inexpensive upgrade available to existing customers who own the cable system.
Customers who are using a Lokar™ cable, may wish to purchase the AccuLink Bracket for Lokar Throttle Cables.
Customers using a Barry Grant Six Shooter™ carburetor and manifold should use the Six Shooter™ AccuLink.
Suitable existing installations that use the Cable-operated Throttle Position Sensor can be upgraded to use the AccuLink Throttle Position Sensor.
Additional Info
SKU:ALS2-K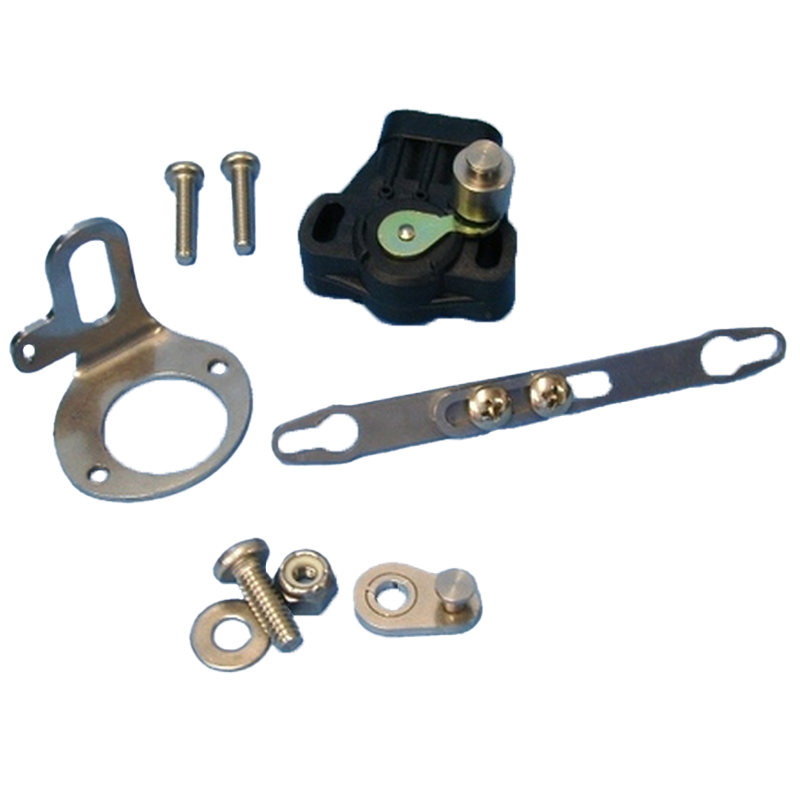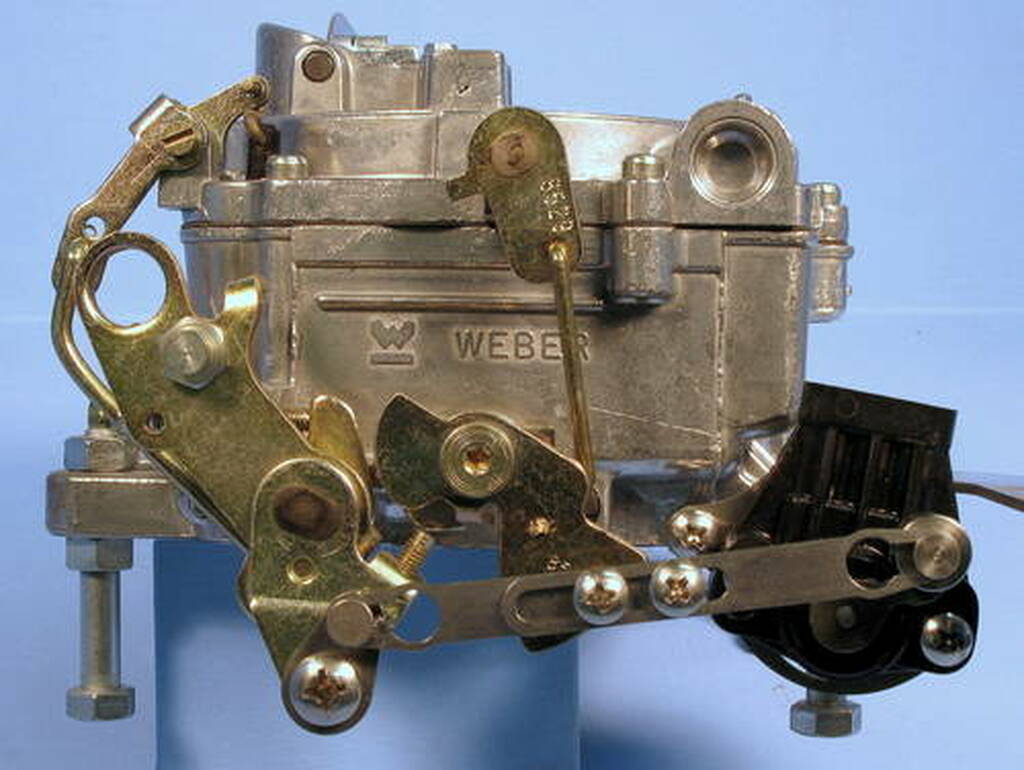 Great kit
Unfortunately I have not been able to put this kit in use yet. I like the simplicity of installation and it's adjustability. I think it will work just fine once the motor is back in my truck and things hooked up and ready to go. Looking forward to using this kit.
Thanks for the 5-star review Ron. We hope you like using the kit when you've got everything hooked up.
Tps kit holley 650 dp
I was skeptical on this kit but man after I got it set up it performed awesome on a 4r70w trans has been in car for 6 years 347 solid roller and was not shifting to good lately after this kit its shifting better than ever ripping second and third I'm so satisfied recommend to anyone.
Thanks for the 5-star review and recommending us!
Easy Install
After watching a few videos online, it was an easy install.
Thanks for the review Darren, glad it was an easy install!
Everything is excellent quality and works perfectly
I am using a COMPUSHIFT Sport Controller in my Custom-built plow truck. With the help of the people at HGM the install works perfectly. I love the way you can change programming to tune the transmission directly from your phone or I-pad.
We appreciate the review Doug! The customizability of the COMPUSHIFT is one of its great features.
Tps
Purchased the tps kit works great
Thanks for the review Tom. Good the hear the TPS kit is working well for you!